A Blissful Night-time Paradise for Toddlers
A Blissful Night-time Paradise for Toddlers
Free Shipping on all orders to support parents working from home



Combines scientifically proven methods that help your child fall asleep and stay asleep, naturally.
Pink Noise and White Noise Machine
Studies have shown that listening to pink noise induces more stable, deep sleep. The Original Dream Box was engineered for Mom OR Dad to help make sleep time a magical and peaceful process, unlike anything else on the market.
Night Light
Melatonin is a hormone that is released in our bodies to help us fall asleep. The Dream Box has 3 brightness and 10 color light modes to help aid the release of natural melatonin.
Starry Light
The playful galaxy created with The Dream Box fosters your child's imagination and creativity. Makes story time 100 folds more MAGICAL!
20+ Nature Inspired and Lullaby Sounds
The Dream Box is equipped with a fetal heartbeat sound that mimics the mother's hug, helping newborns sleep faster. Also includes fan, wind, bonfire, fire, ocean, rain, spring water, womb, bird, cricket, frog, train, and lullaby sounds.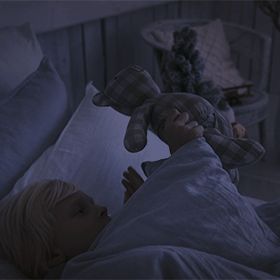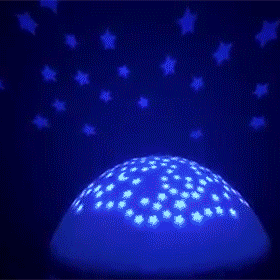 1 x The Original Dream Box™


GET THIS FOR YOUR BABY TODAY
Only A FEW days left until discount ends!
It's important to give babies a pleasant sleep, specially if you don't want them to be nagging you the next day. Certified by thousands of mommies. We have a special offer to support parents who are working from home during the pandemic.